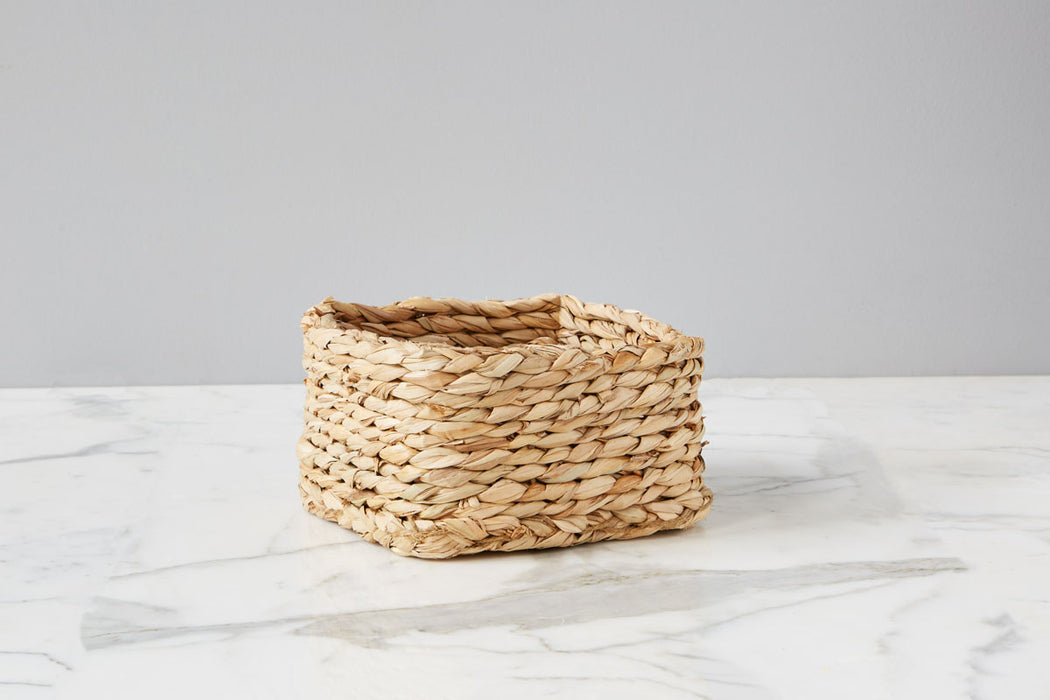 Rush Square Napkin Basket
A place for everything and everything in its place... The hand-woven square napkin basket is the stylish catch-all and can be used in a variety of spaces. Impress your guests and store rolled wash clothes in the powder room.
Each basket is handwoven by artisans. There may be a 1"-2" variation from the listed dimensions.
Weight: 1.2 lb
Length: 12.5 inches
Width: 12.5 inches
Height: 7 inches