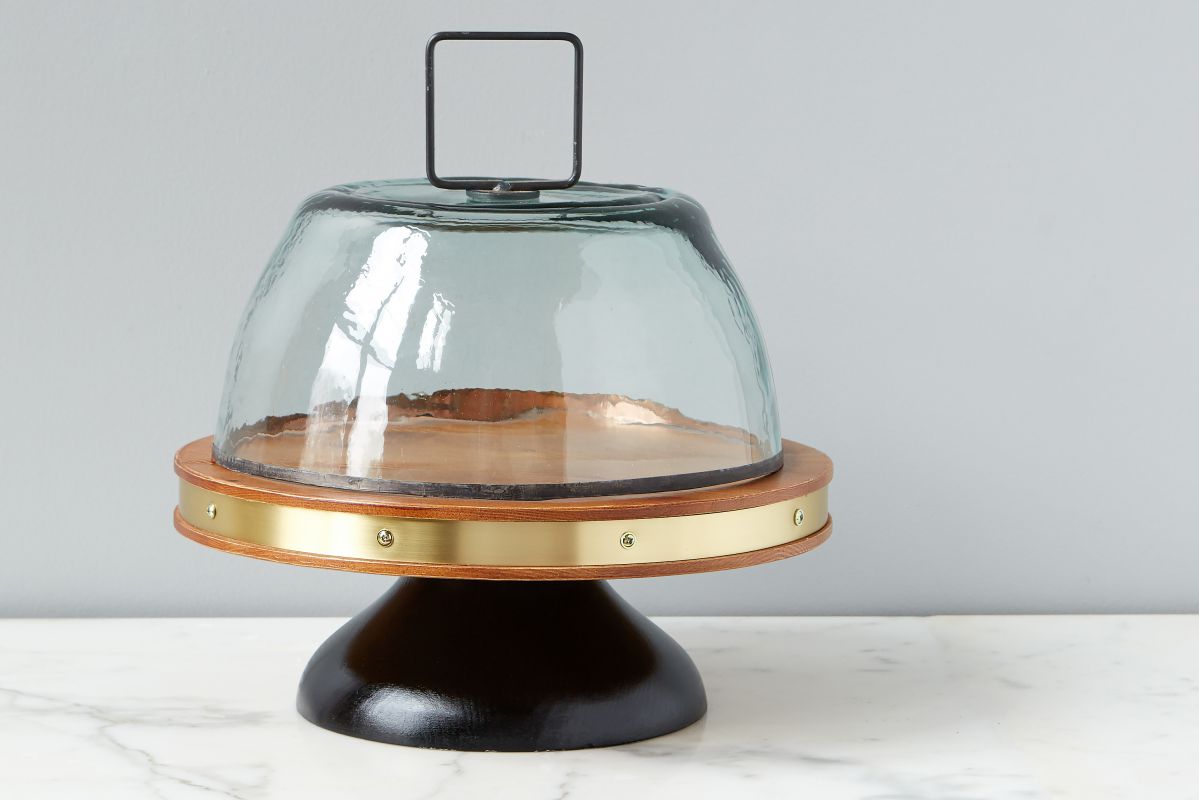 2018 Spring Trends You Can't Miss
It seems that with every season, while new trends emerge, old ones continue to reappear from the depths of the design world. I am always excited to see which trends are prominent with the changing of the seasons, so I thought I would review what's currently trending right now for kitchens in 2018. Decorating with trending items and designs can be a tricky dilemma. My advice is to find trends that you love and believe you'll invest in for more than just the season and grab on while it's on the rise, and not when it's on its way out the door. 
Monochrome
Just like everyone hopped on board the all-white trend, it seems like the one color design has truly taken over this season. The beauty of decorating with monochromatic shades is that it exudes a sense of simplicity and peace. This trend is also referred to as, two-tone, layering the same color in a space, adding dimension in an entirely new way. I anticipate the color black is going to be the new moody monochromatic color people won't be able to get enough of this year. 
Rich Pigments
Neutral colors will never go out of style but it seems like now more than ever, people are becoming less fearful of using brighter and bolder colors in their homes, especially in the kitchen. Don't be scared of making your accent color stand out! If you still find yourself to be more hesitant, I recommend starting with a more neutral, toned down color like a navy blue to begin your color transition. 
Global Influences
While most emerging designs do originate from other countries, this year the designs seem to be fully infused with global influence and character. In serveware, patterns are gravitating to more of a fun, creative design with a bohemian look. While in textiles, organic textures like rattan and woven materials are preferred. Adding globally influenced accessories into your space is easier than you may think so don't be scared to step out of your comfort zone, one piece at a time!
Metallic Accents
Brass is back, and so are several other splashes of metallic colors – especially in the kitchen. Everything from hardware, to appliances to stove hoods are now boasting a brass finish. What used to be a big leap has now become a common denominator in kitchens. I'm loving the look of brass and definitely think this trend isn't going anywhere anytime soon. Incorporating brass is a great way to instantly make a space look more luxe.