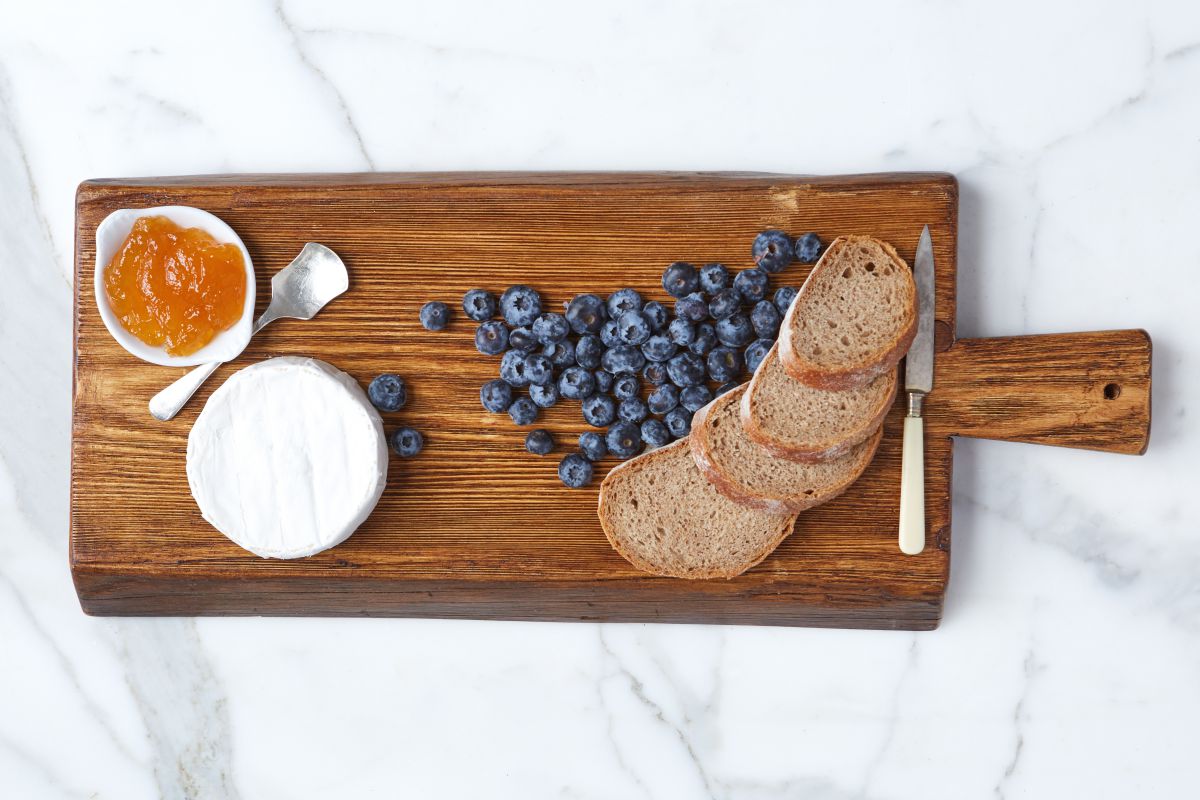 3 Ways To Sustainable Décor
With Earth Day on the horizon, it only makes sense that I would want to put my best foot forward when it comes to decorating with sustainable décor. Although it is often looked over, sustainable home decor is an important aspect of a design. Sustainable materials like reclaimed wood and recycled glass are staples in design. The classic form of these organic materials are probably already taking up residence in your home in more ways than one. I discovered the value of sustainable materials when I started cleaning out my pantry. The kitchen is the heart of the home, filled with love from weathered recipe books and constantly rejuvenated with new and delicious dishes. Not to mention, the addition of friends and family when it comes time to host your next dinner party. If you really think about it, the food we eat has significant impact on our health and how we interact with others and it all starts in the kitchen. It occurred to me one winter day, as I rid my pantry of processed junk, how much I should value my kitchen and all the things within in it, food and serveware included. 
Sustainable décor is valued in my home just as I value organic food. I love the idea of serving my family the best food with only the best serving pieces made from natural materials. Sustainable kitchen accessories like etúHOME's Small Rustic Plank have become my go-to items for serving guests when I am entertaining. The organic beauty of the reclaimed wood showcases whatever it is I'm serving. Whether it's appetizers or small dinner plates, the boards bring a guaranteed warmth to my home. 
The beauty of a glass vase is one thing I just will not ever quite get enough of. Having fresh flowers in my kitchen is a great way to bring the outdoors, in. With the collection of Artisanal Vases, I can effortlessly find a vase for any size flower arrangement and be confident that it will look amazing on my kitchen counter. The glass vases are handcrafted from recycled glass and mouth-blown to give them their unique shape. Sustainable décor does not have to look like it derived from dirt, in this case, it looks chic and timeless in a glass form.   
Another easy sustainable décor hack of mine, is to invest in a serious wooden cutting board. The beauty and versatility of the Beech Charcuterie Boards, means business. The boards are great for prepping and chopping up veggies for dinner or can be used to serve up a spectacular charcuterie spread beforehand. New wood is never used in the creation of the wood products from etúHOME, making them a reclaimed wood masterpiece built to endure the treats enjoyed every day in the home.