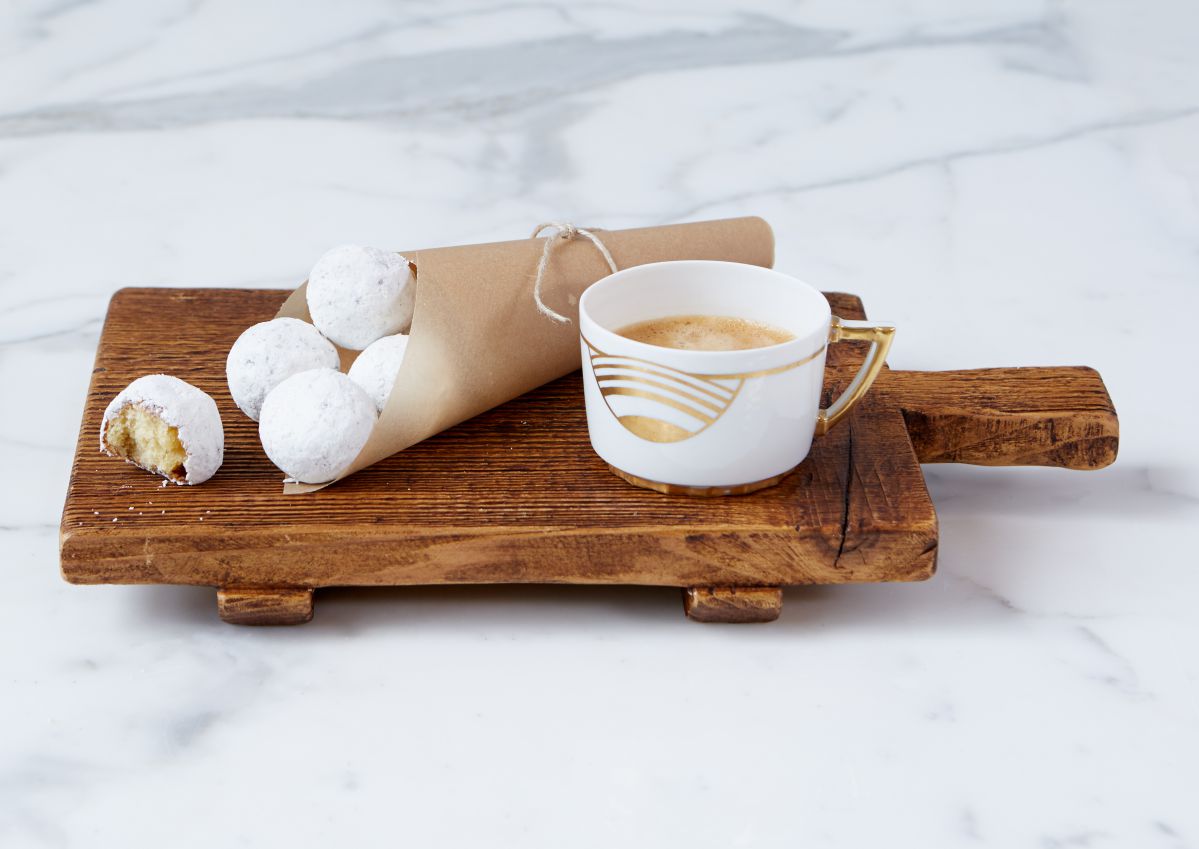 5 Ways to Brunch This Month
Hi, it's your favorite etúHOME It-Girl here! When it comes to the weekend, I spend mine the way I love most, at brunch. In an effort to combine my love of breakfast foods with my love of all things etúHOME, I wanted to share with you some of my most loved products that are perfect for a brunch spread, Actually, these products are great for any mixture of entertaining, no matter the time of day! Read on to discover some ways to delight your table and senses this month with a great breakfast and lunch combo!
For a small snack, I like to pair a coffee and a morning sweet treat on my Rustic Footed Dessert Charger. These little guys are an awesome size for personal servings and look great when they are used to set the table. Even if it's just me, myself and I for brunch, I love to take this little tray with me to my spot on the porch. 
For a grab and go scenario, my Oversized Footed Serving Board steps up to the plate. Not only is the board a great statement piece for your countertop, it's the perfect serving piece when I am hosting a brunch with a buffet setup. Just like the waffles you see below, I love to create small servings that my guests can just pop on their plates. 
If I'm looking for a unique display, the Small Mod Block Cake Stand is another great option for the table. I like to run a few of these little cuties down my table along with fresh greenery for a natural and timeless look. I stack mini donuts on them and they are truly a statement maker that everyone raves over. 
Some mornings on the weekend, I wake up and have the urge to bake a delicious treat for myself. I don't know if anyone can relate but a large majority of the time, my eyes are bigger than my stomach. When I have leftovers that I want friends and family to enjoy, I put them under a cloche. As you can see below, the Oak Round Pizza Board and Iron Handled Cloche duo are a great little team for any spread that you want to keep from getting stale but still display. 
Last but not least, I am sticking to a classic. If you know me, you have probably heard more than just a few words about the trivet collection from etúHOME. With plenty of shapes and sizes, the reclaimed wood hotplates are a staple in my home. It just wouldn't make sense for me to not include them in my brunch essentials roundup! Take any hot dish such as, monkey bread, cinnamon rolls or dutch babies straight out of the oven and place it directly on your trivet for beautiful serving.