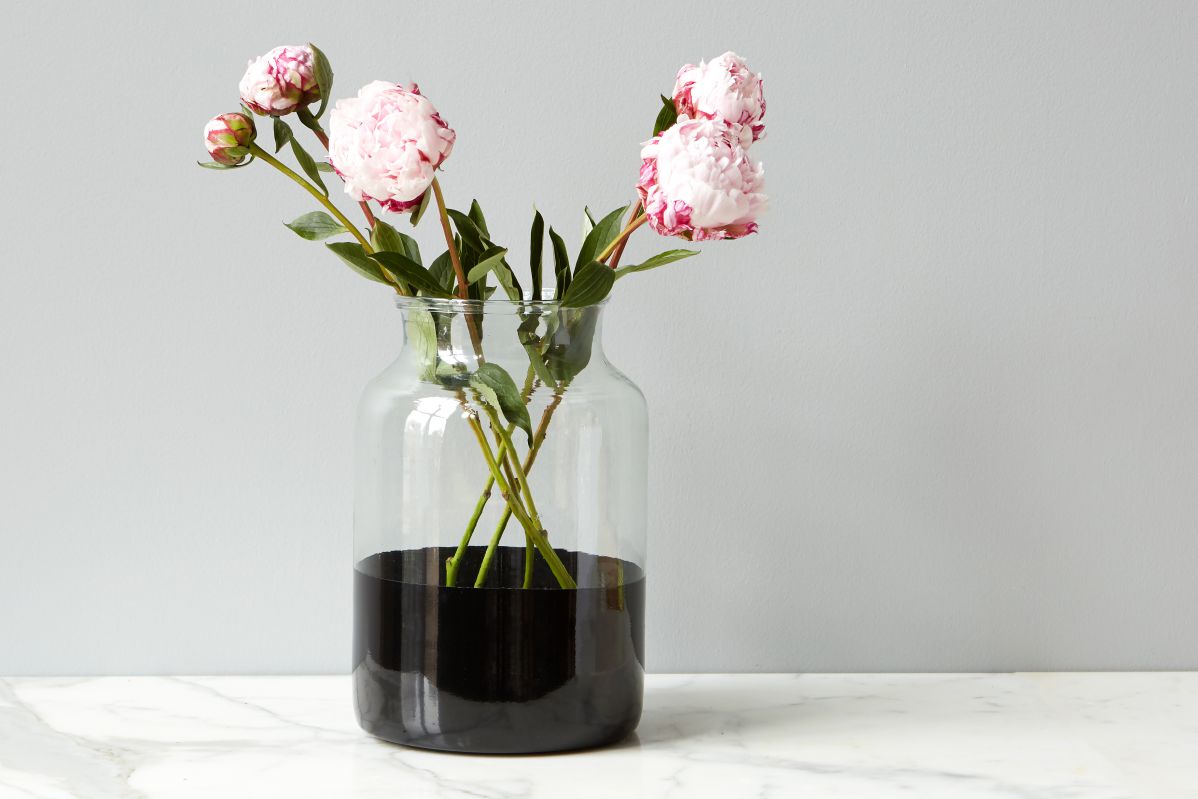 Clean Lines and Minimalist Design
There's nothing like the classic look of black and white. It's contemporary, clean and minimalistic. A staple of ours, we've always embraced the beauty of white accents in the kitchen and home. A welcome addition, we have introduced the color black in many ways throughout our line of products. 
A etúHOME signature, our Colorblock Mason Jar in black is quite impressive. We love the way the high gloss strip of black paint contrasts with bright flowers. The black glass jar can easily add a contemporary feel to any space. 
Just when you thought you could not get enough of our charcuterie boards, we went ahead and added a sleek covering of black and white paint to the slats. The boards can be grouped together or shown in a display mixing both white and black designs.
Our Colorblock Flower Vase in white could not be any sweeter. The simple design hides the bottom of your flower stems while doubling as a beautiful and clean accent. We think this may be one of our new favorite products.