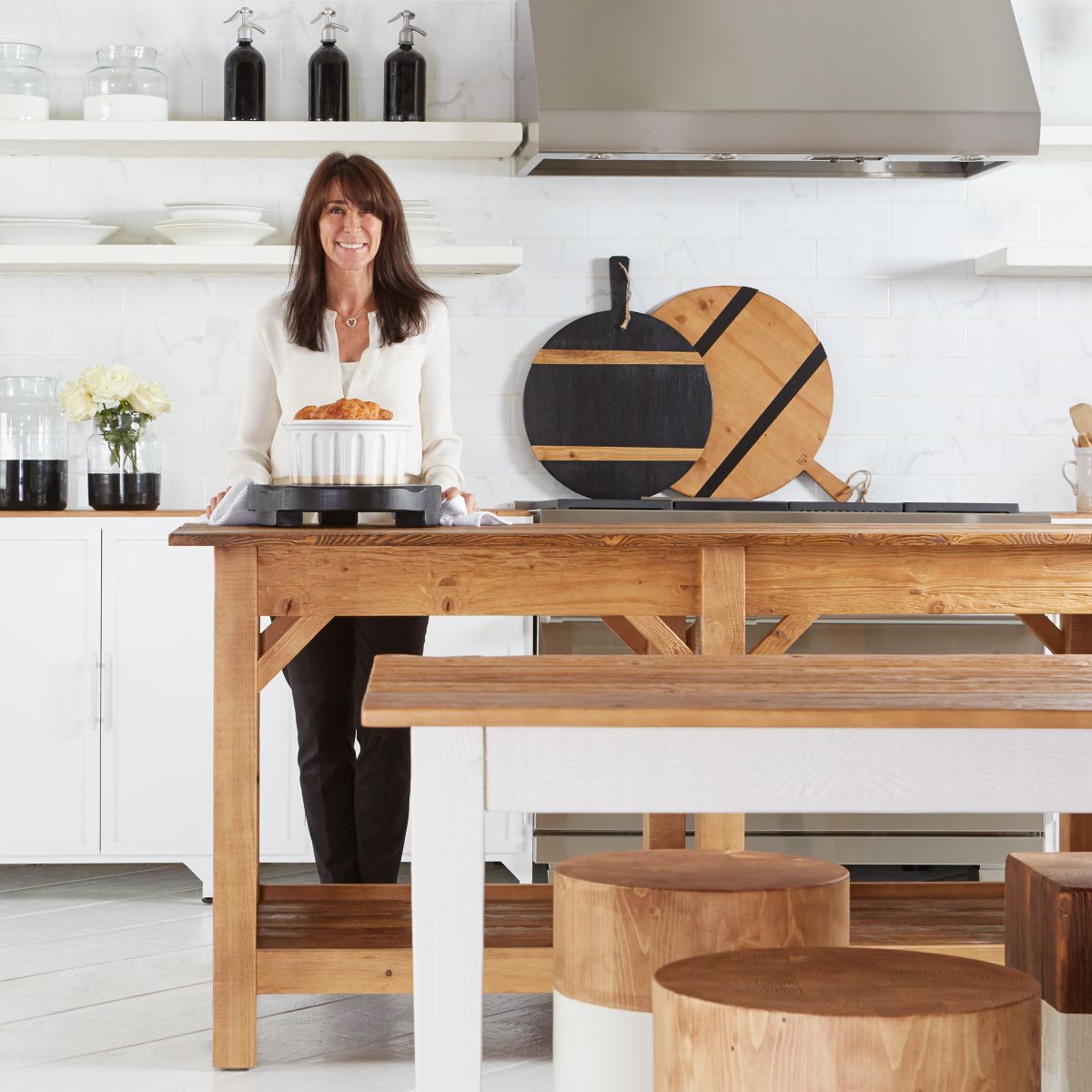 Do You Have This Kitchen Essential?
While our minds are often quick to be drawn to a more modern and trendy style, there are some things in life that when left untouched, are simply amazing. The classic look of ceramic pottery is a lost art form, one that I earnestly adore in a contemporary space. etúHOME's collection of Bakeware is a great way to achieve a traditional look in your updated décor. 
To me, the organic beauty of the collection, lies in its handcrafted nature. There is something so special about knowing a piece has been in the hands of a true artist, molding and spending just the right amount of time on each item to make it special. In fact, each of the etúHOME pieces takes approximately 35 hours to make from start to finish. Not only this, but there are only two people who work in the atelier, so it truly is a handcrafted, artisanal piece of art. Because of this process, clay bakeware can be seen as a piece of history due to its raw functionality and artisan look. The European clay bakeware is of the greatest quality, as each piece is fired twice in a precision controlled electric oven which ensures the durability of the item and that it will remain beautiful and last forever. They are also dishwasher, microwave and oven safe, perfect for creating that traditional family recipe that is constantly requested around special occasions.  
While cooking and baking is an essential part of the kitchen, you can never forget about the importance of countertop display. The combination of old world elements and contemporary items is a comfort that we will never grow tired of. It creates this feeling of warmth and simplicity that is often overlooked in a space. 
Even if you think cooking and baking is not in your areas of expertise, style is a must. The bakeware looks just as appealing stacked up or displayed proud on a shelf or countertop.