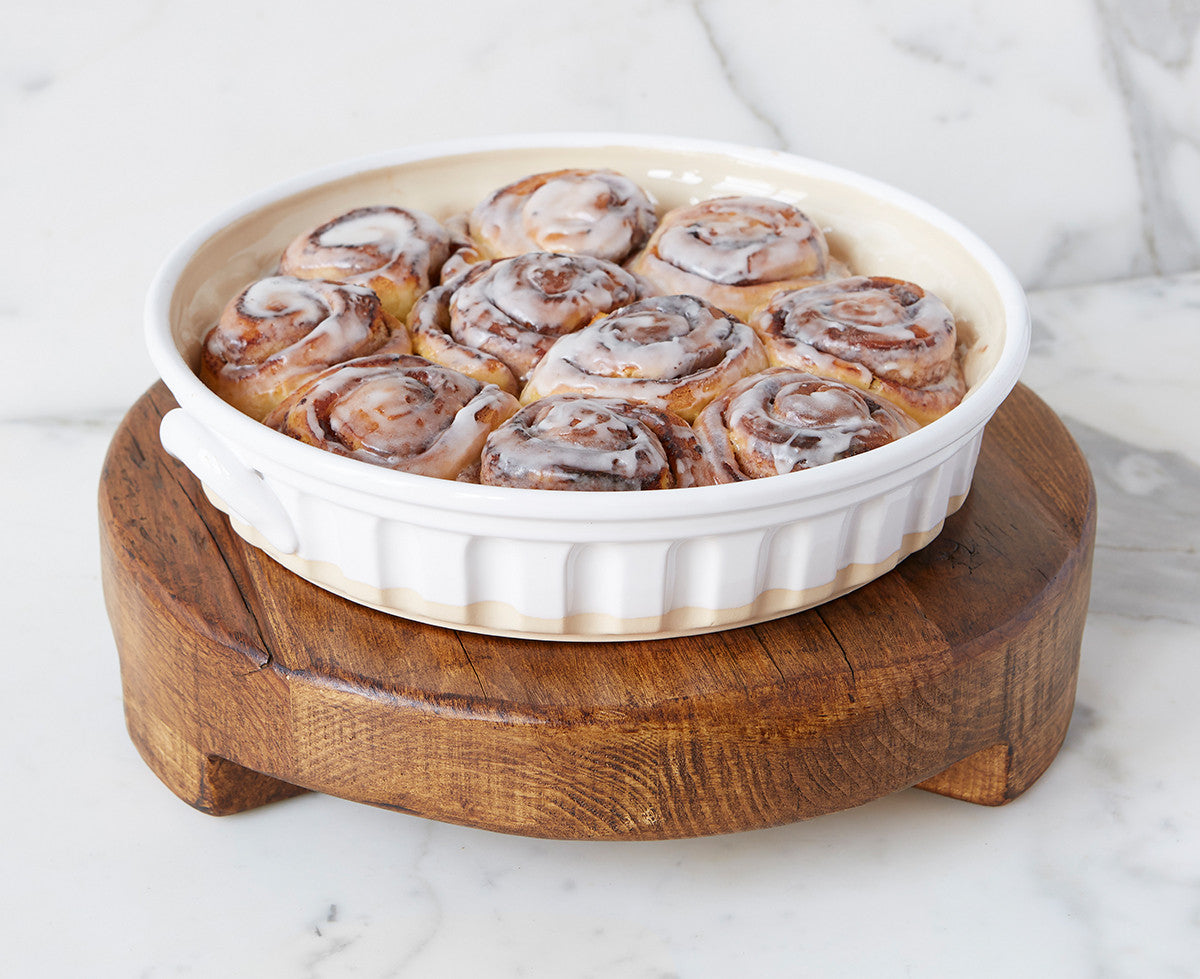 Gifts We Guarantee Will Make You "The Favorite" This Mother's Day
With Mother's Day quickly approaching on May 14th, I selected my favorite gifts, for around the home, that I know Mom will love just as much as I do. Our Moms do so much for us year-round, it makes sense that they deserve some amazing gifts this year. I know that money can't buy love but these gifts may make Mom re-evaluate her "favorite" child.
This year, give a gift that will be functional all year-round. Our trivets are perfect for serving hot or cold dishes and add flair to practically any table or counter. Let the trivet serve as a hotplate for when Mom whips up your family-favorite dish or you cook the dish for Mom, after all it is her day. Voilà it's that easy.
We believe that life is best enjoyed around food, wine, friends and family and we are almost certain that your Mom probably agrees. There is no better way to draw your loved ones into the heart of your home than with our Kitchen Candles. Inspired by European cities, with a large variety of scents, these candles are amazing for entertaining or just a casual night at home. Especially great for Mother's Day is our Geneve candle, a rich blend of chocolate and hazelnut aromas.
Perfect for the Mom who loves to entertain, our Cheese Planks come in a set of two and take any tapas to the next level. These boards are easy to pull out for any gathering and they also look great hanging on a wall. Handcrafted from reclaimed wood, these Cheese Planks will soon become your Mom's favorite cutting boards and serving pieces.
A Crumb Board will change your life. This exceptional piece is designed to catch crumbs while slicing bread, allowing you to have an easy clean-up. Not only is this great to have on hand while entertaining, it is also the perfect addition to any laid back family dinner. This is the gift that Mom did not even realize she was missing but once you give it to her, she will not part with. Surprise her with something this good and we know you will reap the benefits later on.
One can never go wrong with flowers and luckily our Small Artisanal Vase is the perfect vessel for Mom to display her fresh blooms. These vases have a place in our heart because they look great in any space and with three sizes, each compliment the other, allowing a range of dimension to be added to the home. I'm sure Mom will love them for the same reason.
In case you were not already aware, I'm here to let you know that giving a tray as a gift could be the best thing you ever do for Mom. Versatility and functionality are two of my favorite words and luckily, this tray reciprocates. A deep oil rubbed finish makes the Spanish Olive Tray so unique and beautiful. I've found that the medium sized tray is pretty brilliant and allows for plenty of room for anything you may find yourself wanting to serve up at your next party.