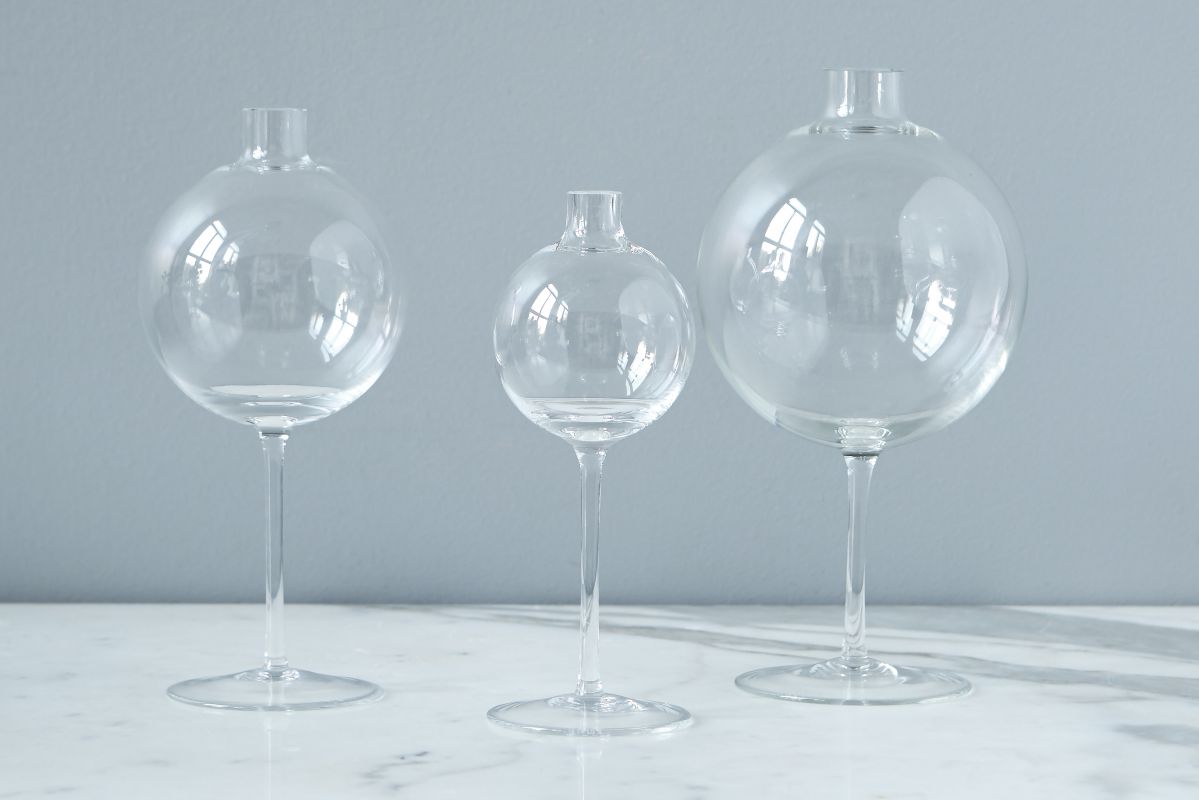 Mother's Day Is In Full Bloom
With just a month away, I am counting down the days until the whole world can celebrate all things 'Mom'. It's true, all the mothers out there don't get nearly enough credit and Mother's Day is the perfect way to take time and celebrate the women who do it all. Raising a family sure isn't easy and picking out gifts for the women who do it year-round doesn't have to be complicated either. I have relieved some pressure and enhanced the gift giving season by providing some of my favorite etúHOME vases to gift Mom with her favorite flowers on the day that is all about her. 
With Mother's Day in full bloom, I couldn't help but include the Wine Glass Vases into the Gift Guide. These little vases are extremely unique, adding an upbeat feeling into any space. I find them to be an amazing little vase when I walk outside and pick wild blooms from my yard. To me, the more of these vases, the better but they also make a big statement all on their own. No matter the way you choose to display them, I know Mom will fall in love at first sight. 
If your mom has a thing for the classics, the
White Colorblock Flower Vase
may be the best gift option for her. The vase exudes effortless beauty with its recycled glass structure and contemporary white base. I would love to recommend a certain flower for it, but sadly I can't. It seems as if everything that gets placed in the glass vase truly pops and creates quite the beautiful arrangement. Don't believe me? Grab mom's fave blooms and test it out for yourself. 
A different approach to your typical flower vase, etúHOME's collection of Artisanal Vases, each boast character in entirely different ways. The Small Artisanal Vase makes an awesome gift for the Mom that has it all. The short vase is bold and its mouth-blown nature gives it an uncanny amount of charm. I recommend pairing this guy with a set of stems, like cherry blossoms to make it extra special.