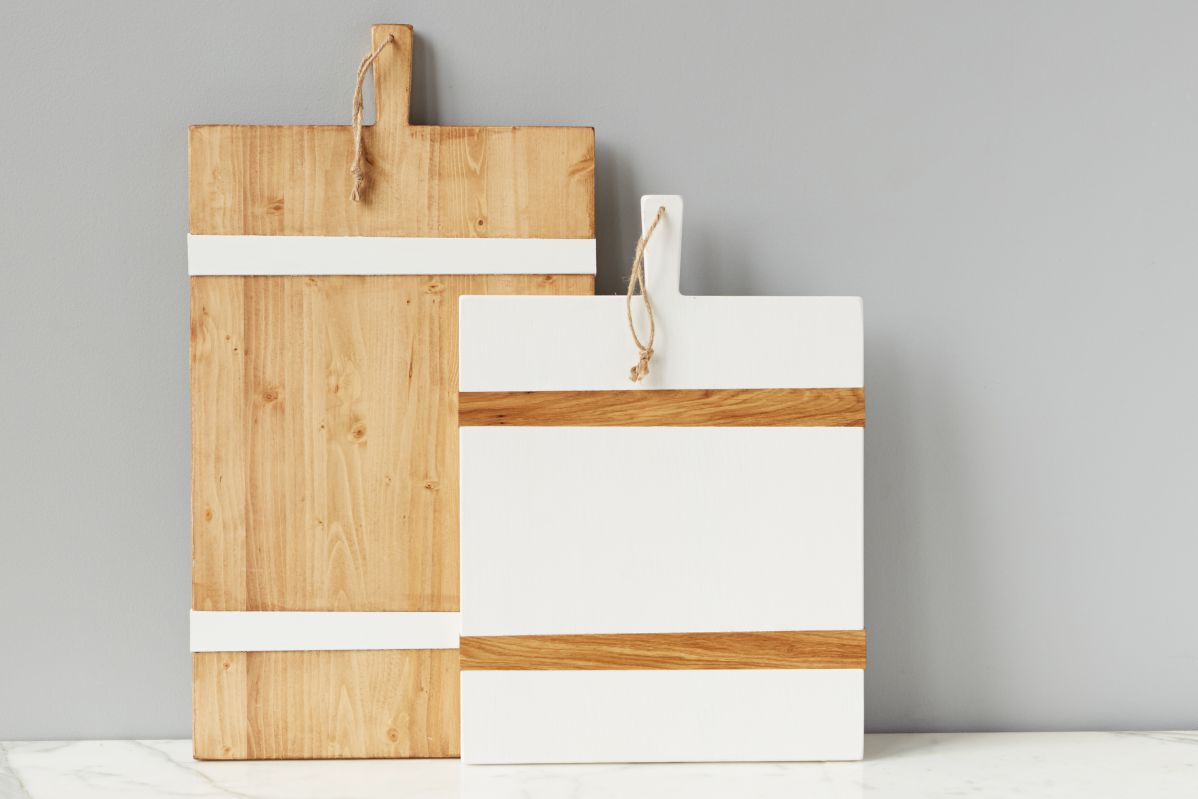 Spring Garden Party Essentials
Spring is in full swing and that means it's party season! It always seems that with warmer weather brings more reasons to gather together. Bring on the weddings, baby showers, backyard BBQs – you name it. Every time I picture the start of spring, I see pastel colors and bright white all coming together to make the perfect table setting and atmosphere in my home. I just had to share some of my faves from etúHOME that are absolutely perfect for hosting a get-together in spring. These items have all of the components of a classic spring tablescape and I know they would never steer you wrong. 
These fun charcuterie boards are new and a fabulous addition to their rather large assortment of serving boards. I love the white version for spring because to me it exudes that earthy and natural balance of color that makes spring so adorable. I love to have these on hand to serve on or even just as decoration. They are super easy to wipe down once the party is over and ready to bring out when the next one rolls around. The other plus side? They are also available in black!
These little glass vases truly prove that big things come in small packages. One all by its lonesome may seem insignificant but trust me, when you add varying sizes and line a grouping of them down your farmhouse table, it makes a truly wow-worthy statement. I put delicate greenery in mine when I want a touch of elegance and add brighter colored flowers when they need to make a big statement.
A party isn't a party, without dessert. I believe this whole-heartedly and with that notion, you need to have a fail-proof cake stand to accompany your gatherings. I love these Mod Block Cake Stands in white because they can be used for just about any occasion. The small is super dainty and cute when there's a baby shower and perfect for when I want to give each of my guests a treat at their table setting, while the larger one is great for just about any size cake. 
Lastly, it just wouldn't be spring without fresh flowers and if your flowers aren't going to be placed in a pretty vase, you're just not doing it right. Now, I love the classic look of white which is why I am rather compelled to these jars. Decorate with one in the house or place several throughout the party setting – one on the drink table, another with the desserts, one on the kitchen counter, wherever it is, I know guests will love it. The best part is they keep your home feeling fresh and pretty even after the guests leave and everything is cleaned up!