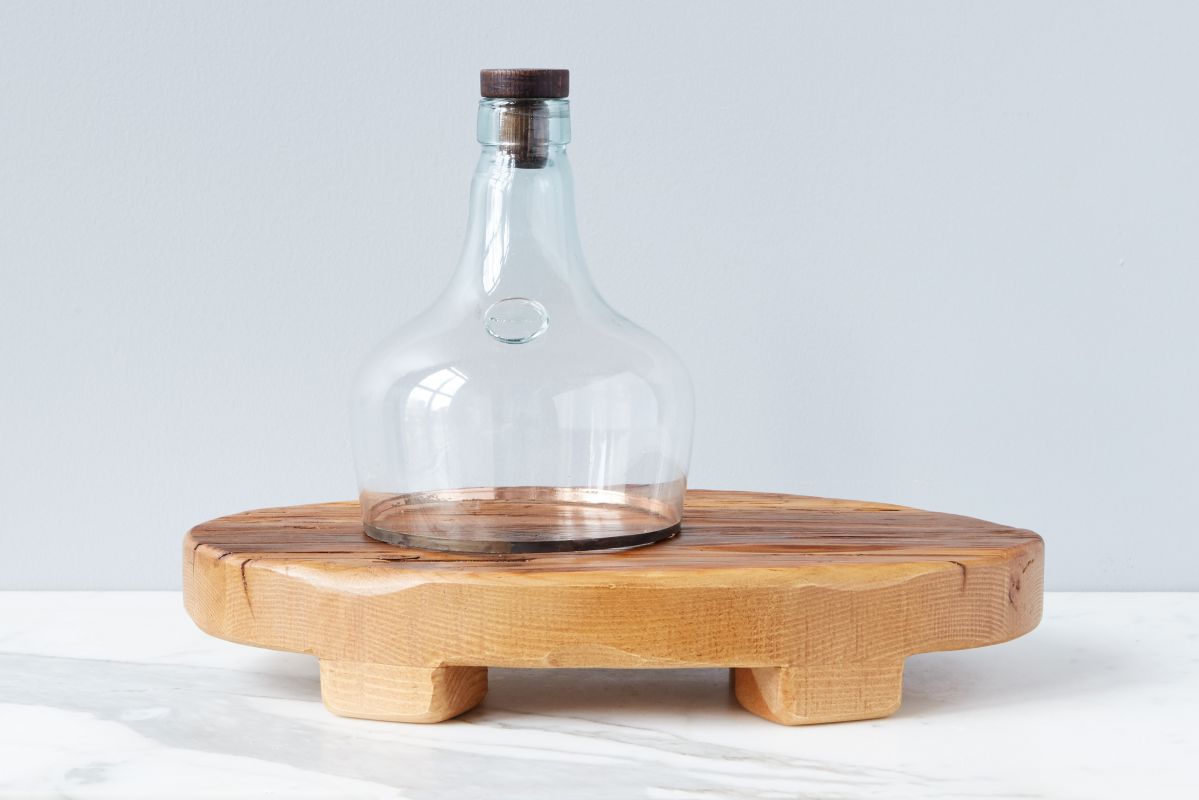 The One Trend That Will Never Go Out Of Style
With so much going in and out of trend these days, I want to take a moment to reflect on a trend that I believe is never going out of style. With that being said, what I'm about to tell you may not even be considered a trend anymore but more of a design imperative. 
It is not uncommon for people to seek out two main principles when designing a space. The first being that the space is functional. We often desire styles that make going about our day to day lives as simplistic as possible. There should be no means to make anything within a design more complicated than what is already set in place. In fact, most design plans are created to make a space more enjoyable and easier to live in from the beginning. The second, is that we desire a beautiful space that we can admire and awe over. There really is nothing more true or important in my eyes. If it's beautiful and functional, you can hand it over with ease. 
The one design trend that I don't ever forsee leaving us combines these two principles with grace and style. Can you guess what it is? If your mind thought about incorporating organic materials like wood into your home, then you are nothing but correct. Wood is a great way to bring warmth into a space. Not only this, but wood is timeless and clean, practical and forgiving. Wood provides multiple uses in the home in more ways than one. From wooden cutting boards, bread boards, wood trays and trivets – basically if it's composed of wood, I'm buying it. My favorite place to get started with this trend is in the kitchen, but you really don't have to stop there. With an emphasis on contemporary living these days, the addition of wood is a great way to ground a design that may have slipped into a cold and hard-edged look. I also love that wood is unique in beauty. One piece of wood can vary extraordinarily from the next, giving off its own charm and character. Whichever reason you find compelling, there's no denying that decorating with wood has a very special place in my heart. One walk around my home and it's no secret that wood is in and it's not leaving my home décor style anytime soon. 
How do you feel about decorating with wood pieces? Do you agree wood is never going out of style? How do you decorate with wood within your own home? Let us know in the comments below!