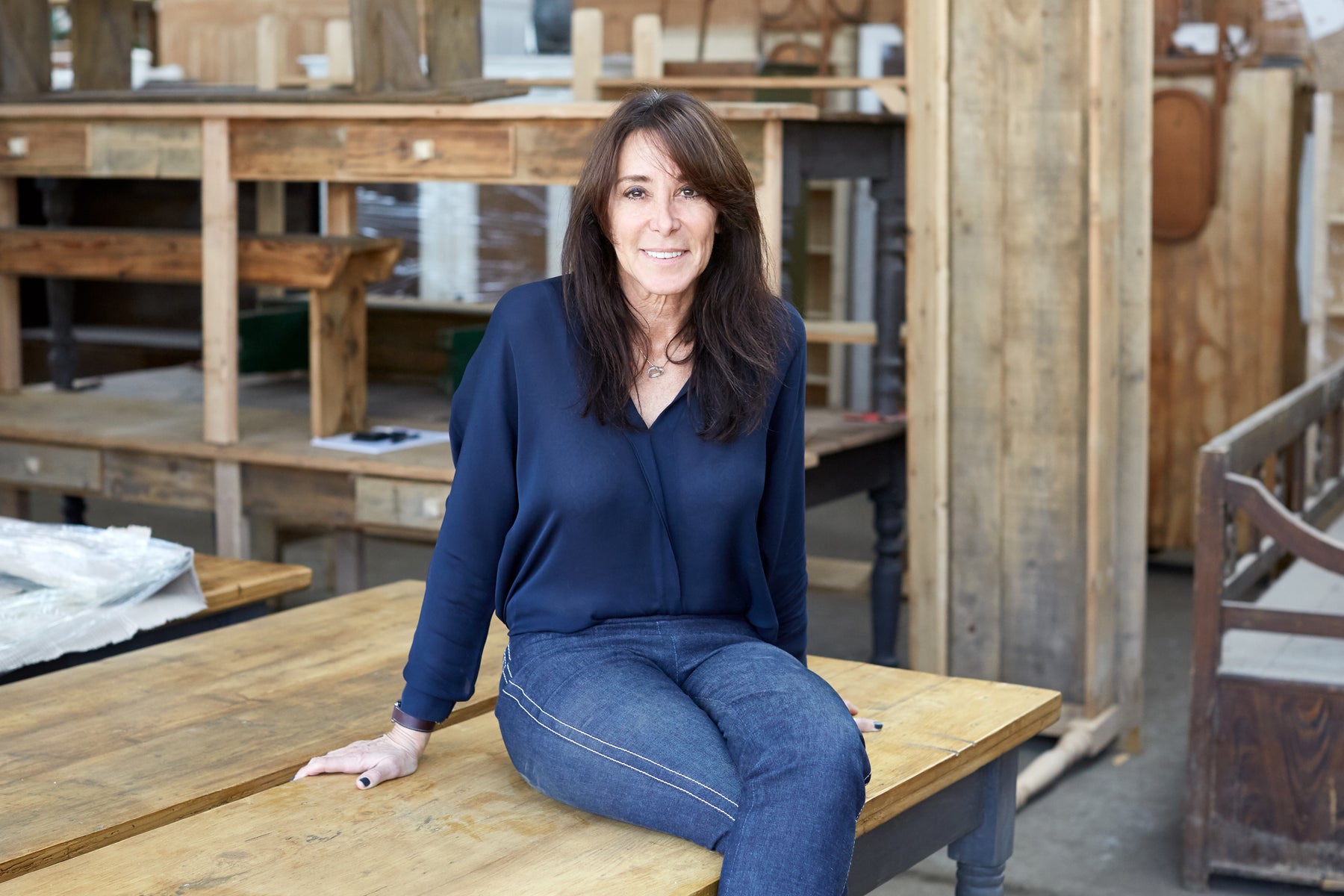 What is etúHOME?
From inspiration, to travel and sourcing antiques - when it comes to running a business, etúHOME Founder, Stacy Borocz has it covered. Today, she is unwrapping for me, all of the details behind the up and coming home décor company and all of the hard work that has brought them to where they are today.
How would you say etúHOME got started? What were some of the moments that first brought inspiration for the business?
In early 2005, I found myself living as an expat in Budapest due to my husband's job. As a former buyer for several major retailers, my merchant background came alive in this European city on the brink of great change. Budapest was busting at the seams with all the glamour of a city coming into its own. At the turn of the 19th century, the city was still hidden behind a stunning yet fading architectural facade that had remained dormant through 50 years of communist rule. The country was just opening to the West and I was an eager participant to share both its magnificent history, culture and creativity with consumers back home.
The company was founded to bring this quintessential European lifestyle to the American consumer, authentically and affordably. Our initial efforts focused on vintage pieces and found objects. Today, we have one of the largest sourcing networks throughout Europe scouring the entire continent well beyond Hungary's borders including France, Italy, Germany and England. As the company grew and the demand for our European kitchen accents grew, we invested in a collection of our own.
What would you say are some the of the key roots of etúHOME that make your product different from other home décor brands?
Today, we recreate authentic products fashioned from reclaimed wood and recycled glass, making our product line totally green and sustainable. Our pieces remain artisanal, hand crafted and mouth blown, true to their sustainable roots. This concept is where our passion lies and what the etúHOME brand is all about. Re-creating product that captures the spirit of the European lifestyle for the kitchen, garden and vineyard. Each piece we create is rooted in the classics and therefore it must be hand crafted from sustainable materials such as reclaimed wood.
Organic food and sustainable accents are such a movement now. Did you think about that when you started?
Actually, yes! But to be totally transparent, we were initially drawn to reclaimed wood because in order to create the authentic look and feel of the originals, you need the real thing. The idea of repurposing was always a feel good bonus! Today, we care more about the what we eat, we care about what we put in our bodies and what we feed to our families. At etúHOME we think that translates to caring about what you serve your food on and where you store your food.
You meet someone who has never shopped with etúHOME before. What do you recommend they buy?
You must own a reclaimed wood trivet and a recycled glass dome to sit on top. The combination of the two make up my serveware basics. They live on my counter and have been used for everything and anything. If you want a third piece, choose from our selection of charcuterie boards, then you will truly be the hostess with the mostess.