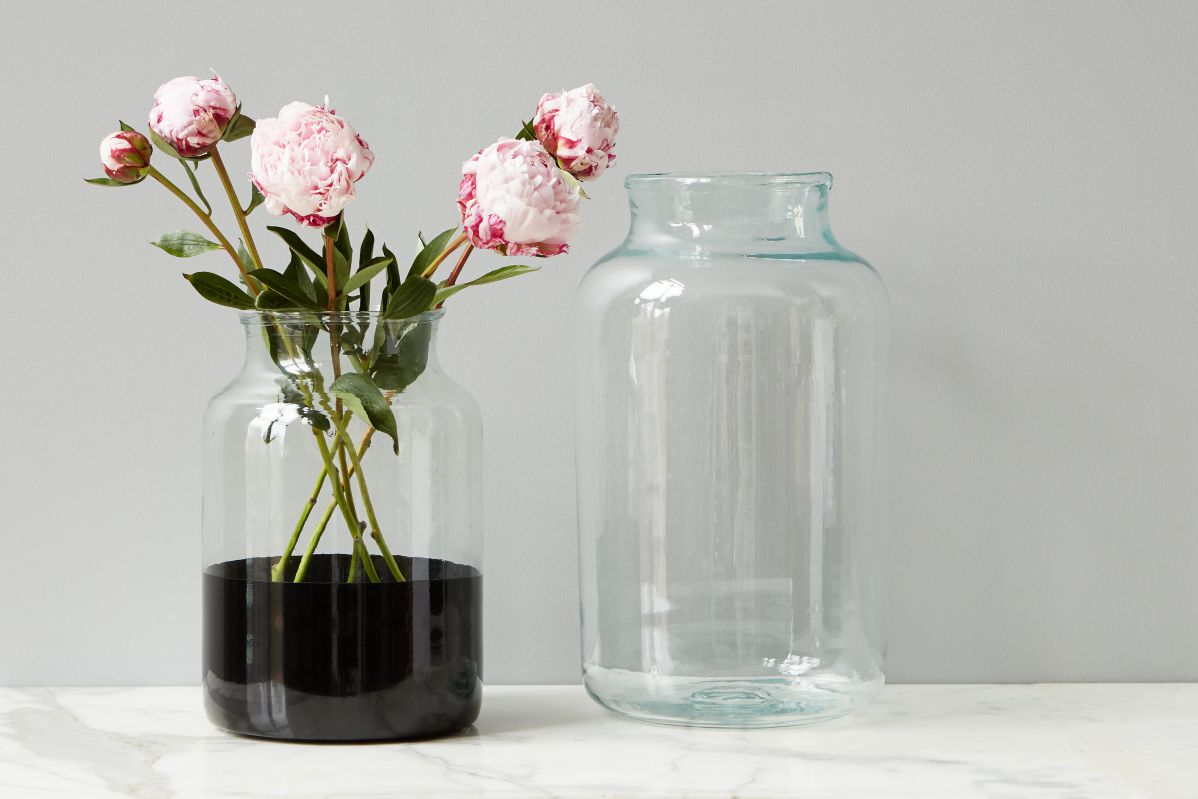 Why The Color Black Is What You're Missing In Your Home
Coco Chanel once said, "Women think of all colors except the absence of colors. I have said that black has it all." Apart from Chanel, prominent figures in fashion, design and technology such as Henry Ford and Karl Lagerfeld, even agreed that the color black was key. And with reason, from everything to bedrooms, kitchens and living rooms, we have seen the beauty of decorating with monochromatic shades firsthand. The color is becoming more apparent in the design scene from statement walls, cabinet colors and in small accents due to its classic and timeless appeal. Decorating with one color can be intimidating, especially a daunting color like black. But trust me, the pay-off will be well worth it. There is no other color that exudes such elegance along with sleek and contemporary style than white's counterpart. So where do you start? I recommend starting small when inching your way closer to the dark color trend. The simple truth is that anyone and everyone can decorate with black to achieve that modern look their home needs.  
Bringing black accents into your kitchen is a good way to warm up to the idea of incorporating black into your décor. The mixture of black into a space can truly emphasize the magnitude of a simplistic design. If you're not too excited about the state of your kitchen, there's always room to turn to black accents, which can easily draw in depth and dimension. Practically any kitchen can use a black serving board to show off treats and serve guests on. Not only this, but the color pairs exceptionally well with metallics like gold, silver and copper, meaning it can seamlessly blend with any hardware choice.  
Next, start even smaller by just incorporating a glass vase with a refined black colorblock into the mix of your décor. Fill with flowers or leave the vase empty and place it next to a white one to show the contrast of the two colors. The combination of black with white can create a timeless look fit for any space looking for a more classic feel. Black can also make brighter colors pop even more, which means your fresh blooms will look even better than just in a plain clear flower vase.
How do you feel about the black color trend? Do you own any black accents in your home? We'd love to hear from you in the comments below!