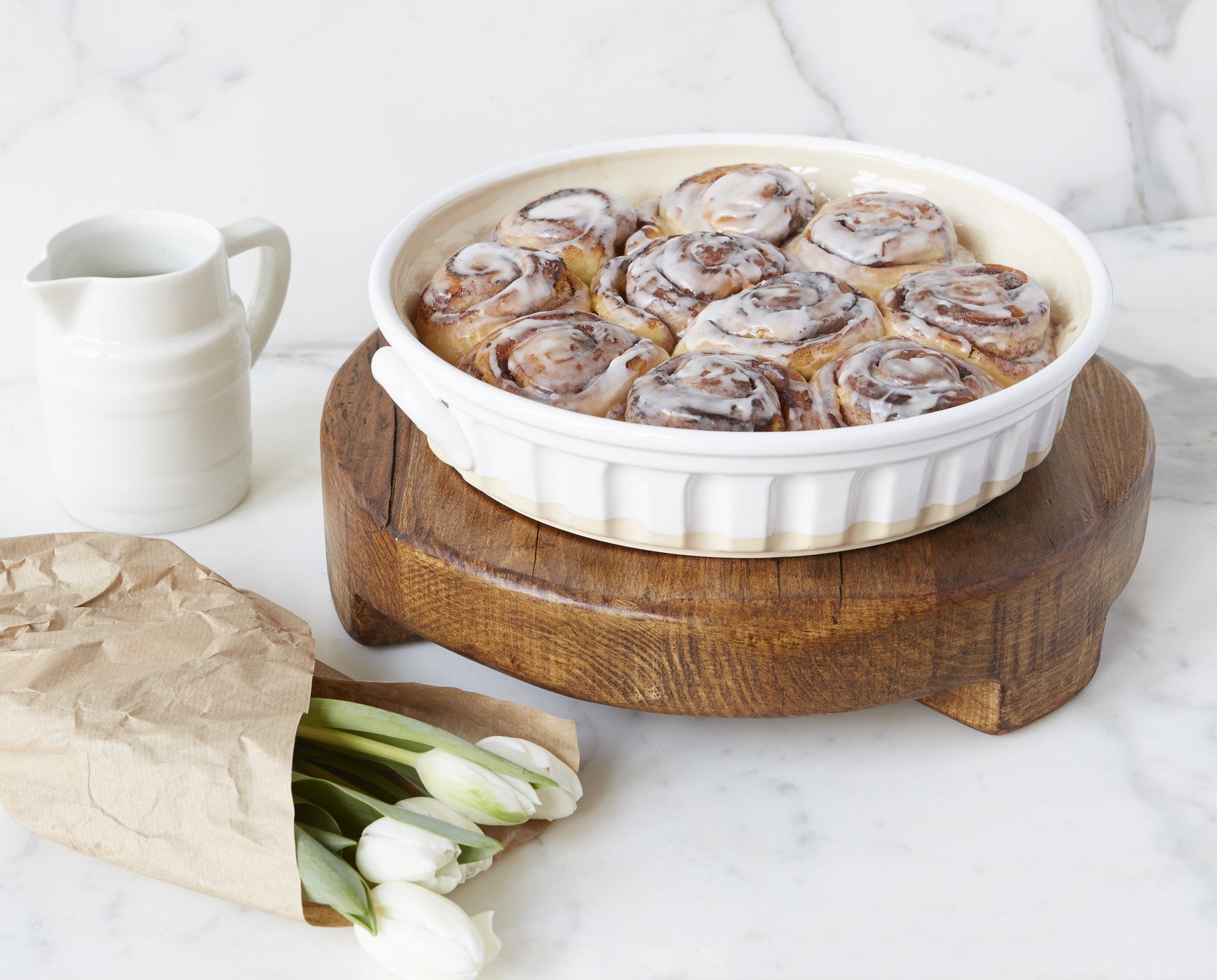 Why We Can't Live Without Our Wood Trivet
In this day and age, there are plenty of home and kitchen products that emerge, leaving everyone confused and skeptical about what products are worth their money. Fear not, disgruntled and unsatisfied customers, we have found a product we cant live without and we just have to share it with you.
The kitchen is where we all spend a majority of our time. Think about it, we come home from work; naturally open the fridge, wander into the pantry and then open the fridge again.  We love gathering with friends and family enjoying food and wine around the kitchen table. So naturally it was in the kitchen where we discovered our Signature Wooden Trivet is not just a "nice to have" its our number one "must have".
So what is a wooden trivet? It is essentially a hot plate that doubles as a statement serving piece. Whether you just baked fresh cinnamon rolls to go with your morning cappuccino or you're serving up lasagna family-style, our wooden trivet will quickly become your go to piece.
Personally, I like to keep my wood trivet on the kitchen counter so I can take dishes straight out of the oven and set them down to cool. Another great idea is to place it directly on your kitchen table so it's dinner party ready, setting you up as the perfect hostess.
Coming in all shapes and sizes, we promise there is a wood trivet out there just for you. Whether you use yours for serving or as a decorative resting place for our scented kitchen candles, fashion and function collide with our etuHOME wood trivets.