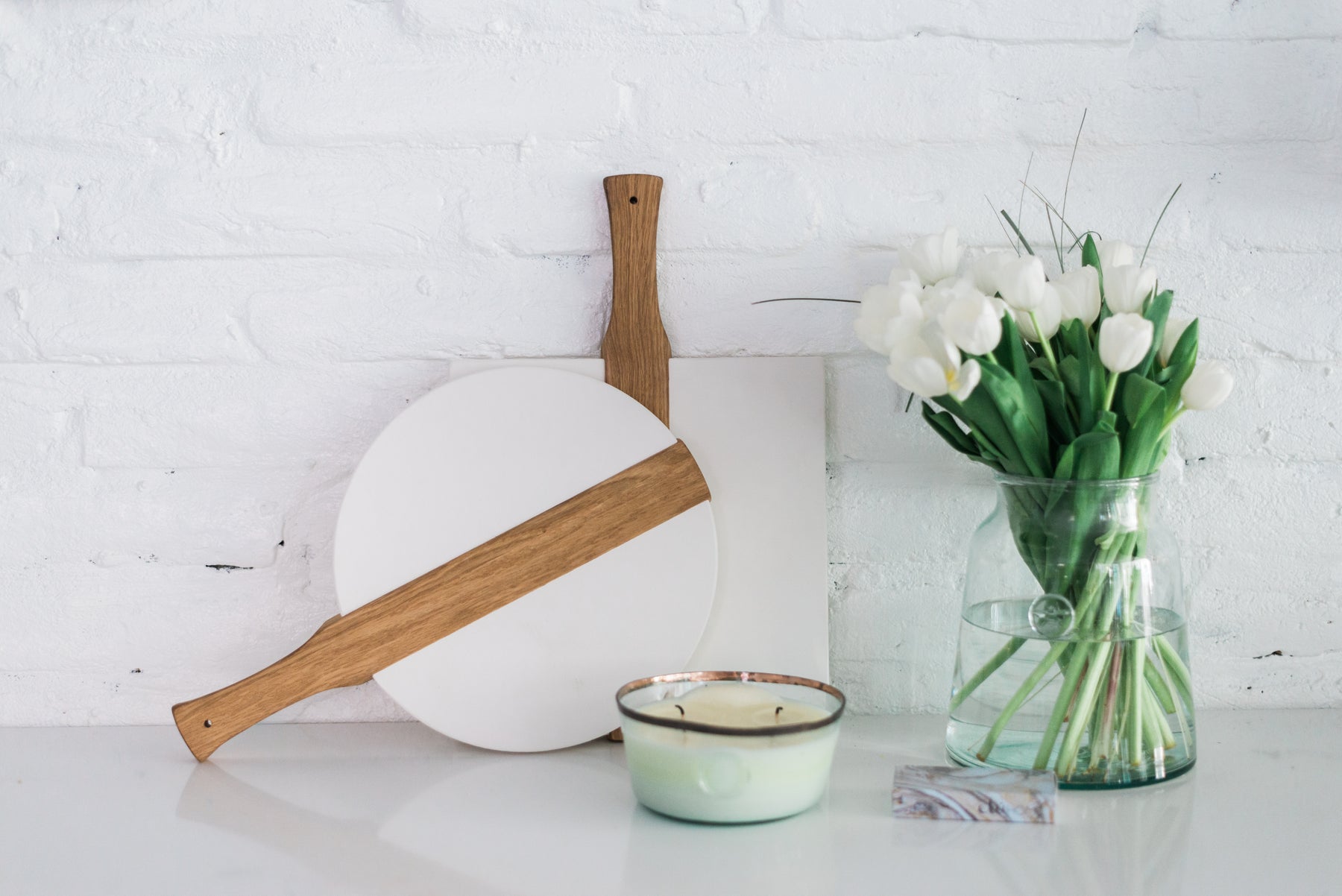 New Product 2021 Preview
Our newest selections for 2021 bond themes of Hearth, Sophisticated Kitsch, and Modern Sustainability. Each product in the collection leads with multi-functional use and is backed by strong roots in classic European design. Neutral wood tones evoke a sense of stability and handcrafted touches show the organic nature of each piece.
Each new style has its own story, inspiration, hand of the artist technique, and multi-functional use with longevity for today's times and generations to come.
Please email or call us with any questions: sales@etuhome.com / (770)-998-7175
Browse/Download New Product Deck here.