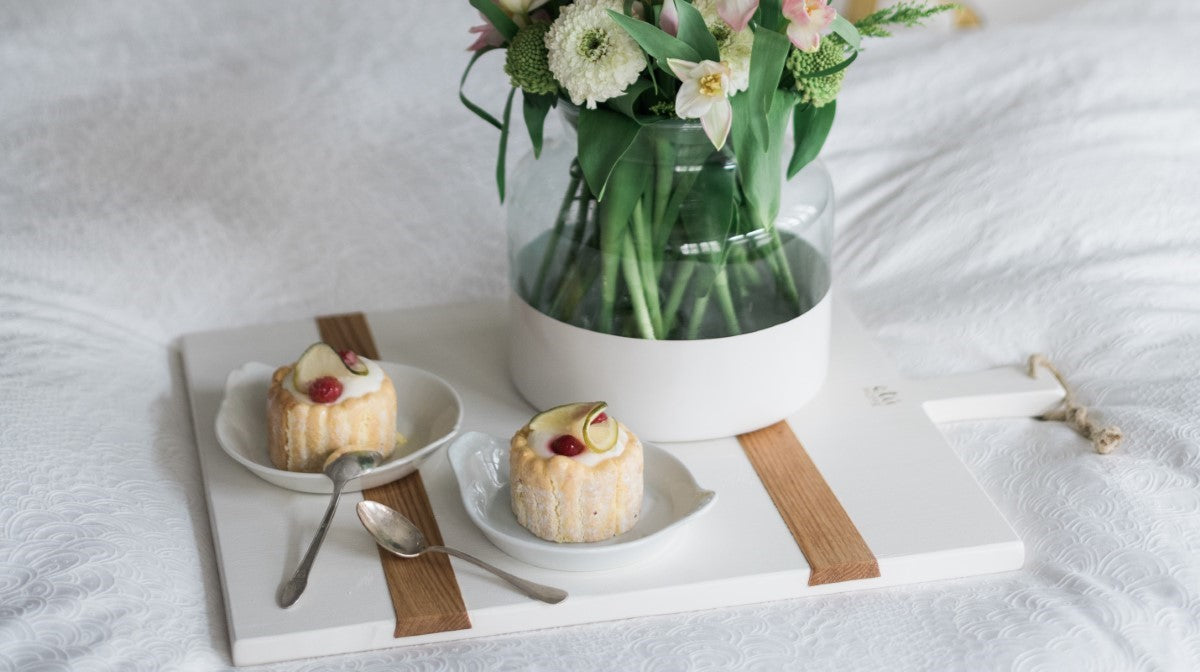 Attention Designers: New Pricing Structure, No MOQs, No Fees and More!
You asked, we listened. In order to better support your design business, we've updated our pricing structure. Our new Designer Pricing tier allows you to shop all the products you love with the benefits you've been asking for: no piece minimums, no hidden fees and a lowered order minimum. All existing designer accounts have automatically switched to the new Designer Pricing tier. Sustainable styling has never been easier! 
Brick and Mortar stores and online retailers qualify for the Stocking Pricing tier, which features lower per-unit prices and a signage kit. Read all about our latest Stocking customer benefits here. Existing stocking accounts have not been affected. 
Are you a new customer? Submit your interest by registering using this form. Upon review and approval, customers will get assigned an Account Manager based on location and size, a pricing tier, and access to an online wholesale account. 
Some exclusions may apply. Contact your Account Manager for more information.