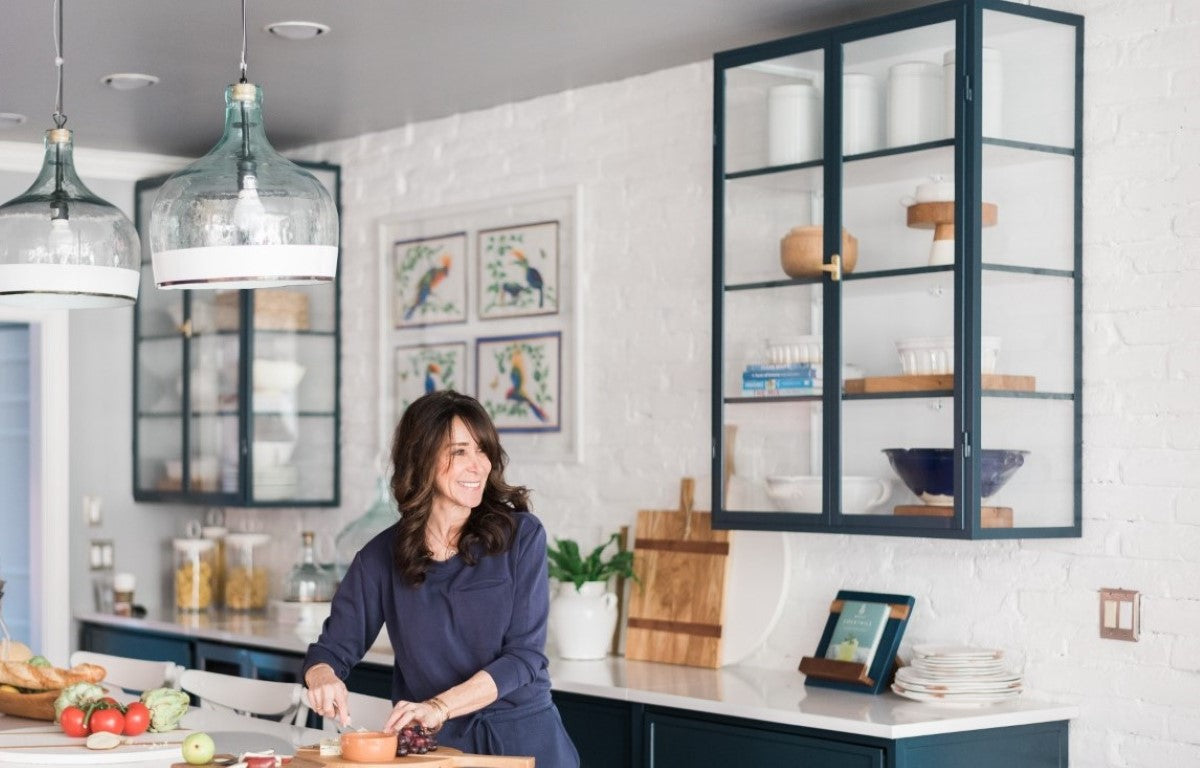 Updates for Wholesale Customers: Price Drop, New MSRPs, Waiving Surcharge
At etúHOME, we believe in the power of transparency. Since our inception in 2003, every decision we make has been grounded in the impact on you. Your success is our number one priority. To continue growth as partners, we are excited to candidly share the following updates.
15% drop in wholesale prices and MSRP
We are dropping wholesale prices by 15% on almost all products and bringing MSRP's down. This includes our famous etúHOME wood boards, cloches, domes and colorblock mason jars!
During the height of the pandemic the cost of raw materials, particularly wood and reclaimed wood, skyrocketed and as a brand we had to adapt by temporarily increasing prices. Through forecasting and our desire to always put the customer first, prices will drop by 15%. This is effective immediately for all orders moving forward as everyone stocks up for the upcoming fall and holiday seasons.
As always, everyone has quick access to download MSRP pricing here and via monthly emails.
Waiving Surcharge
We've heard your feedback: the existing 7.5% surcharge will be waived through the end of 2022. In a recent survey, customers shared that the surcharge is a hurdle to placing large stocking orders. By waiving this we hope to grow the partnerships collectively built over the years.
Shipping in a Flash
We have invested on everyone's behalf and are well stocked with our top-selling and most requested products. With global shipping, production lines and fulfillment in a frenzy, we are pleased to be able to ship products at a moment's notice. The faster products get into your hands, the faster you can sell them.
Our website is available 24/7, 365-days making digital buying easy.  For more information reach out to your Account Manager or email sales@etuhome.com.
As always, we are grateful that you are a part of the etúHOME family.